plum goodness
Pick up any snack and you'll see we're good inside. And that's just the beginning.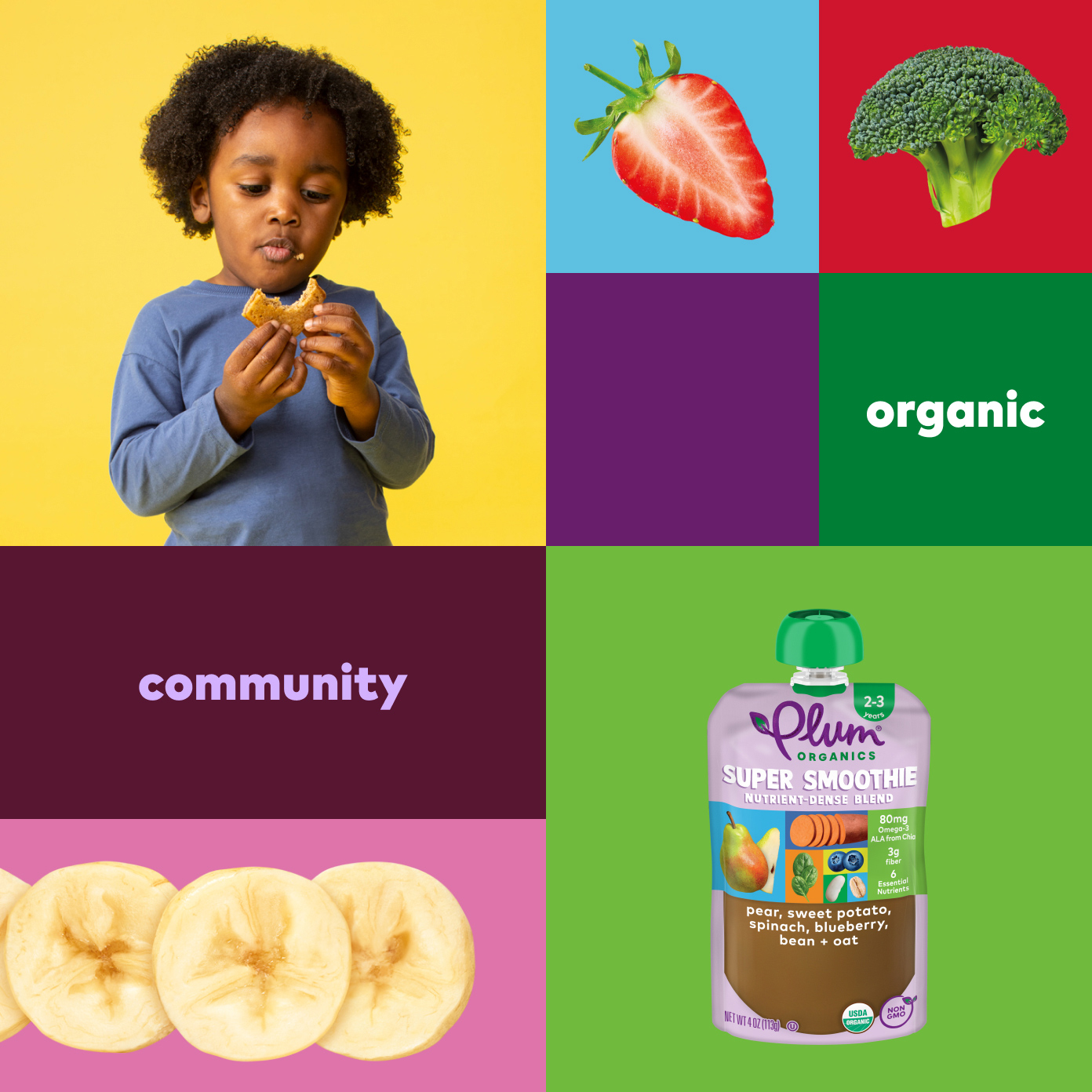 the plum standard
Better ingredients. Period.
organic
We know there's a debate as to whether organic is more nutritious or safer than conventional. For us, when it comes to making food for children there is no debate. We choose organic.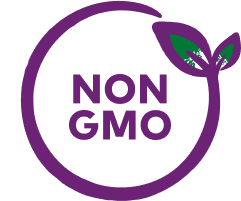 non-GMO
Plum products are always made without genetically modified ingredients. Plum is also a proud member of the Non-GMO Project with over 50% of our portfolio certified and the rest underway.
The Mindfull Effect™
A special program with parents and children in mind.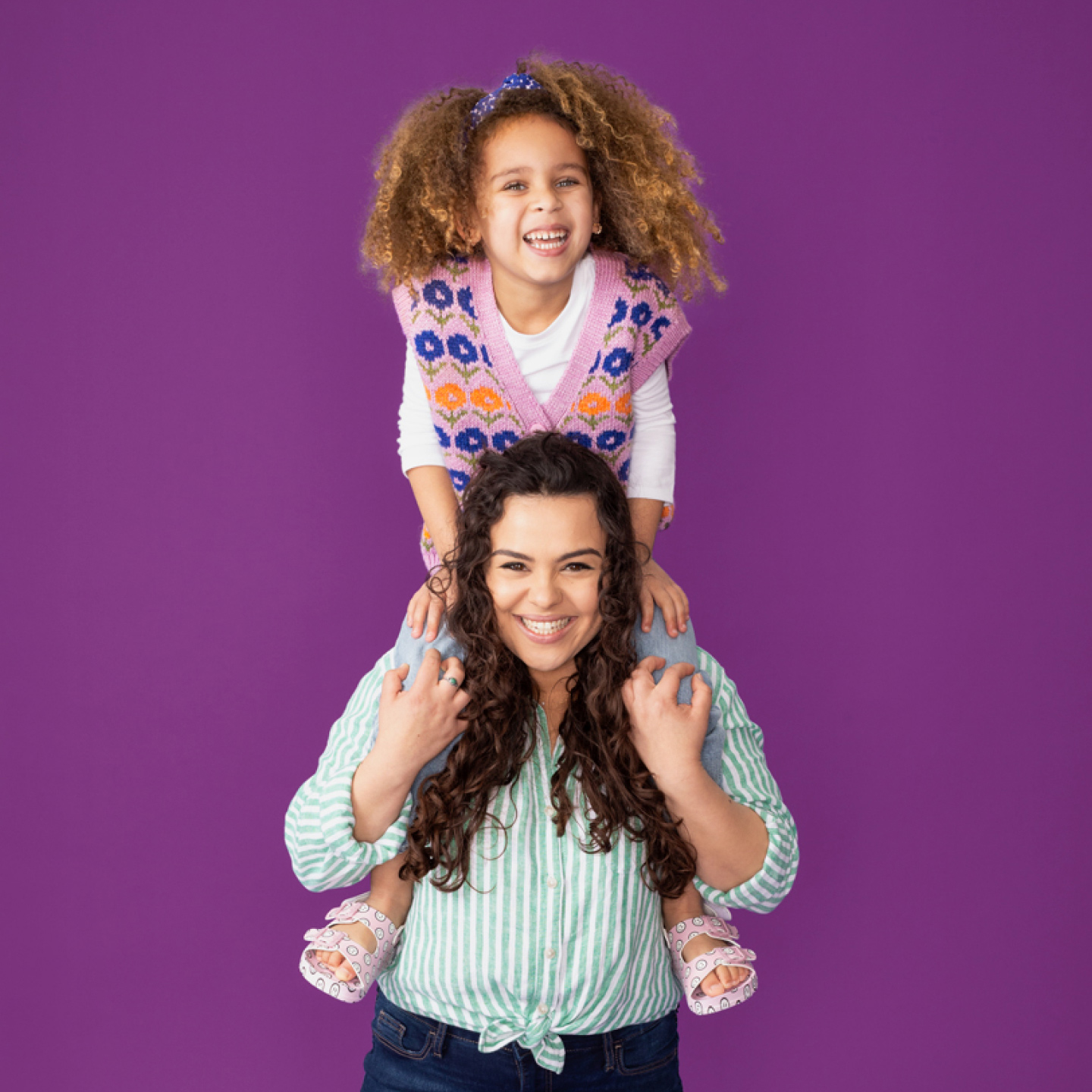 parental mental health matters
In collaboration with The Policy Center for Maternal Mental Health, Plum developed a program to nourish the mental health of parents by identifying communities that are most in need.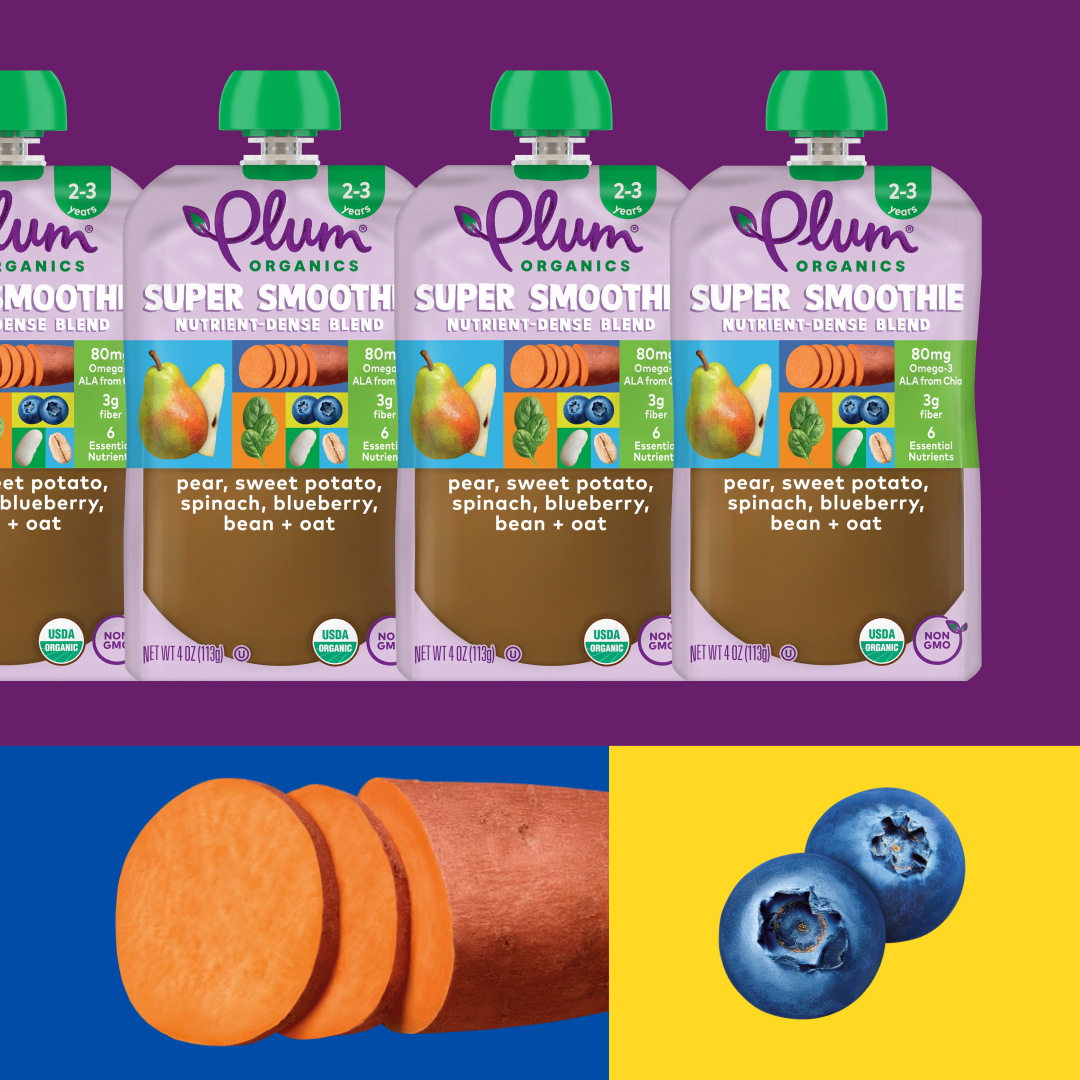 super helpful smoothie
Whenever a Super Smoothie pack is purchased, a pouch is donated to nourish children in need across America. Talk about a pouch with a purpose.
21035488
+ pouches donated
And we're still going. As part of our food donation program, our pouches with purpose are designed to feed children across the country. Because little minds need organic nutrient rich snacks to grow.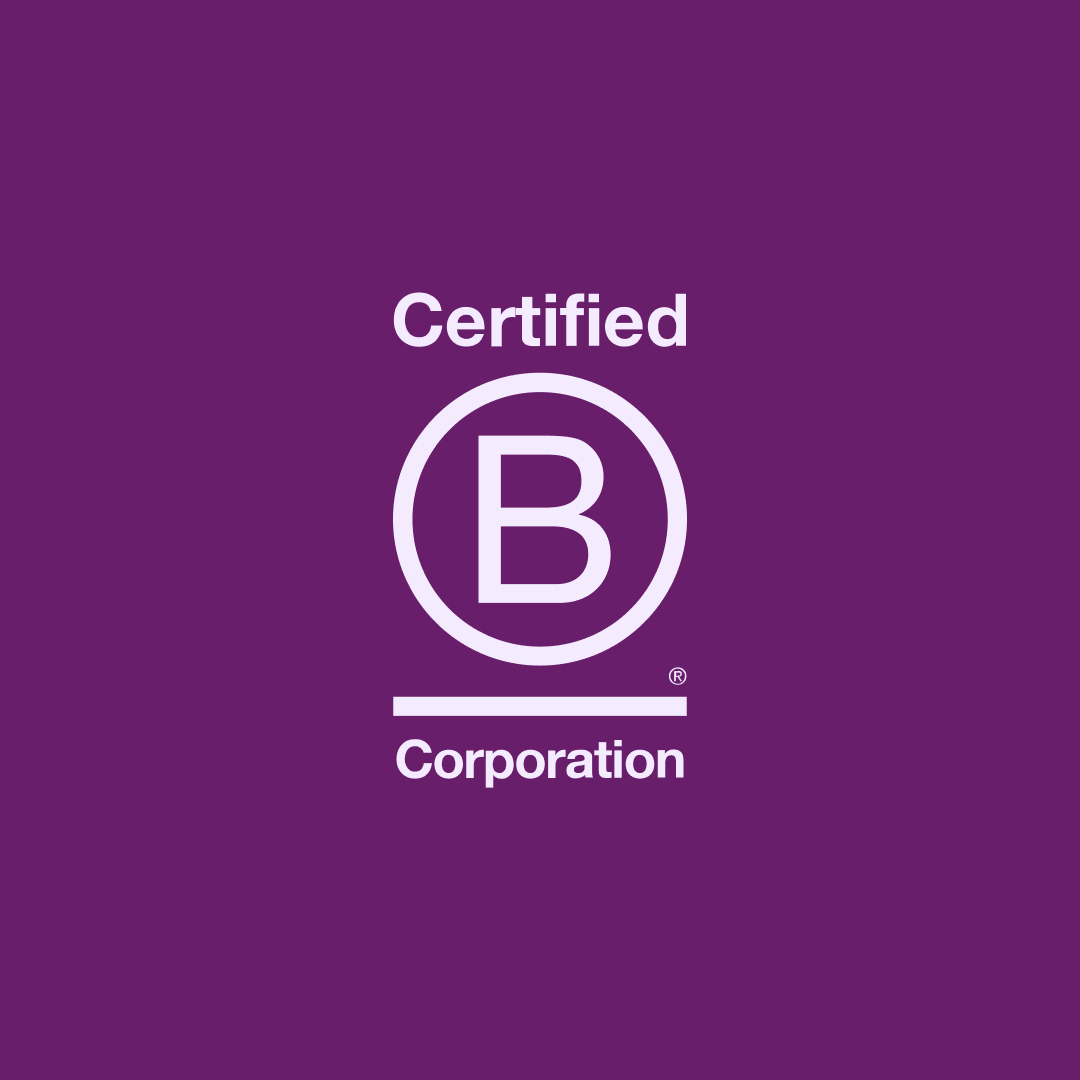 Plum is a PBC
A public benefit corporation (PBC) is a type of corporate entity, like 'Inc.' or 'LLC.' It's our legal status of incorporation, and it means that we exist to both make a profit and serve a greater societal purpose (i.e., make the world a little better).
first 1000 days
tastebuds appear
pregnancy
In utero, babies have tastebuds. So, flavors experienced in the womb will be remembered by your baby later on in life. Eat wisely.
palate expansion begins
year one
Expose your baby to a wide variety of colorful and flavorful foods to help develop an appreciation for healthy foods later in life.
picky eating ramps up
year two
Getting your child to try new foods can become a challenge. No worries, we have ways to get them over the picky eater hurdle.
eating more adventurously takes hold
year two+
Your baby or big kid (or whatever they want to be called that day) can learn adventurous eating at any point. Introducing new foods, colors, and flavors inspire your child's budding palate.
have more questions?
Reach out. We're eager to answer them.
Hours: 8:00AM-4:30PM PDT, Monday through Friday.