Don't let babies become big babies
Unique flavor and texture combos turn any child into a high chair foodie.
flavors, check. textures, check.
Challenge budding tastebuds. That's how you learn new foods. And other new stuff.
View all food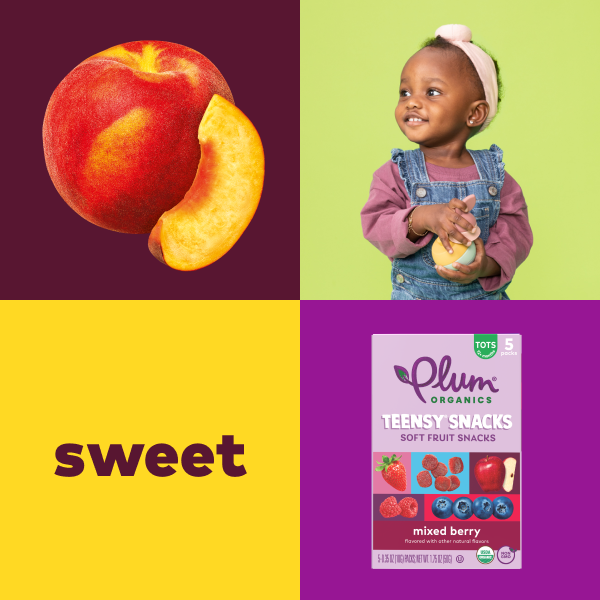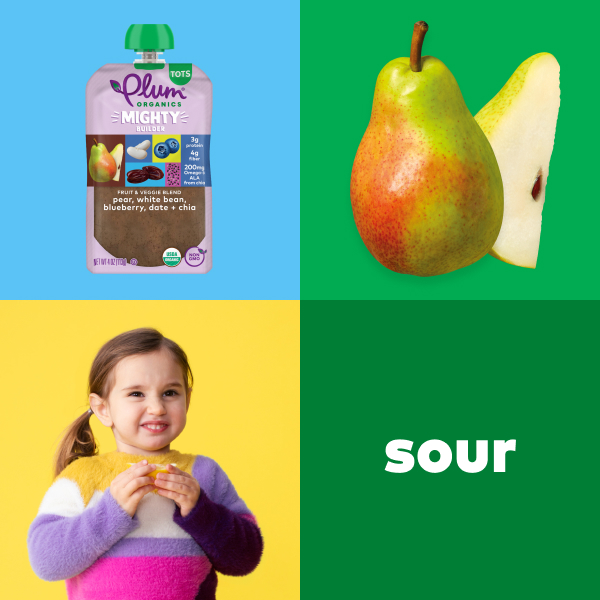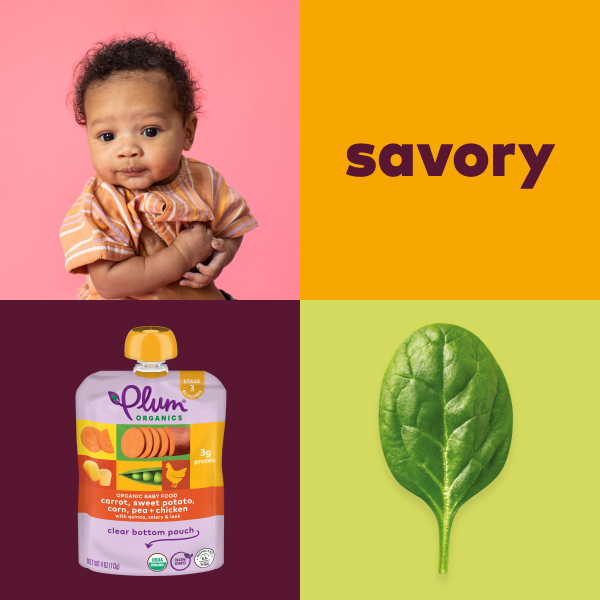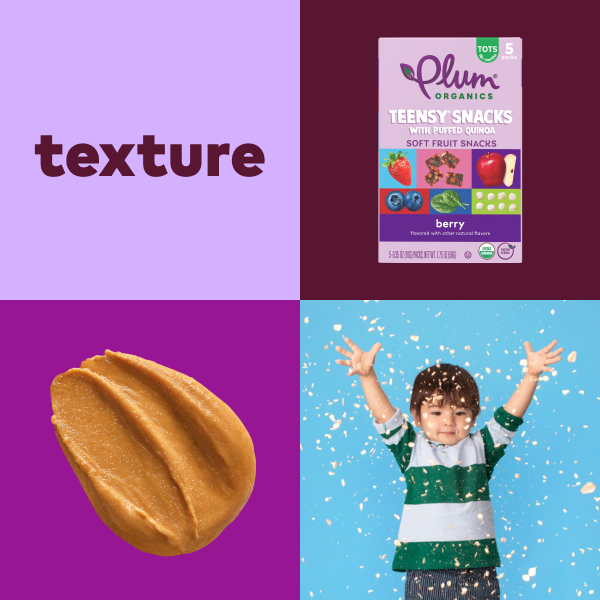 parental mental health matters
some struggles go beyond snacktime.
That's why our commitment to food and community has evolved into the mindfull effect™. It's our way to support parents, children and their village where they need it most, when they need it most.
Our feed
We could talk about food for days. And we do.
"As funny as it is, prunes are probably our daughter's favorite puree so far. I tasted it too and it honestly was pretty yummy even for me to say that."
"my son has loved this since he was a baby. he's just starting to eat solids (he's 3) but still slurps this pouch down in two seconds. i hope they keep on making this flavor."
"my son loves them. they taste great, and they're perfect for on-the-go. i have a pack of these in my purse, car, and diaper bag. great for motor skills."
"this is the only snack my autistic daughter will eat. she absolutely loves them."
"the strawberry mighty snack bars don't taste like processed sugar. my 3 and 1 year old both love them. they're a healthy snack everyone in the family enjoys."
"i love getting my children the healthiest food options. my son loves the carrot, sweet potato, corn, pea & chicken pouch. the texture is just right."