support for parents
parental mental health matters
Parents need a village. We want to be a part of it. We are partnering with a maternal mental health advocacy group to destigmatize maternal mental health and identify gaps in the national mental health provider workforce.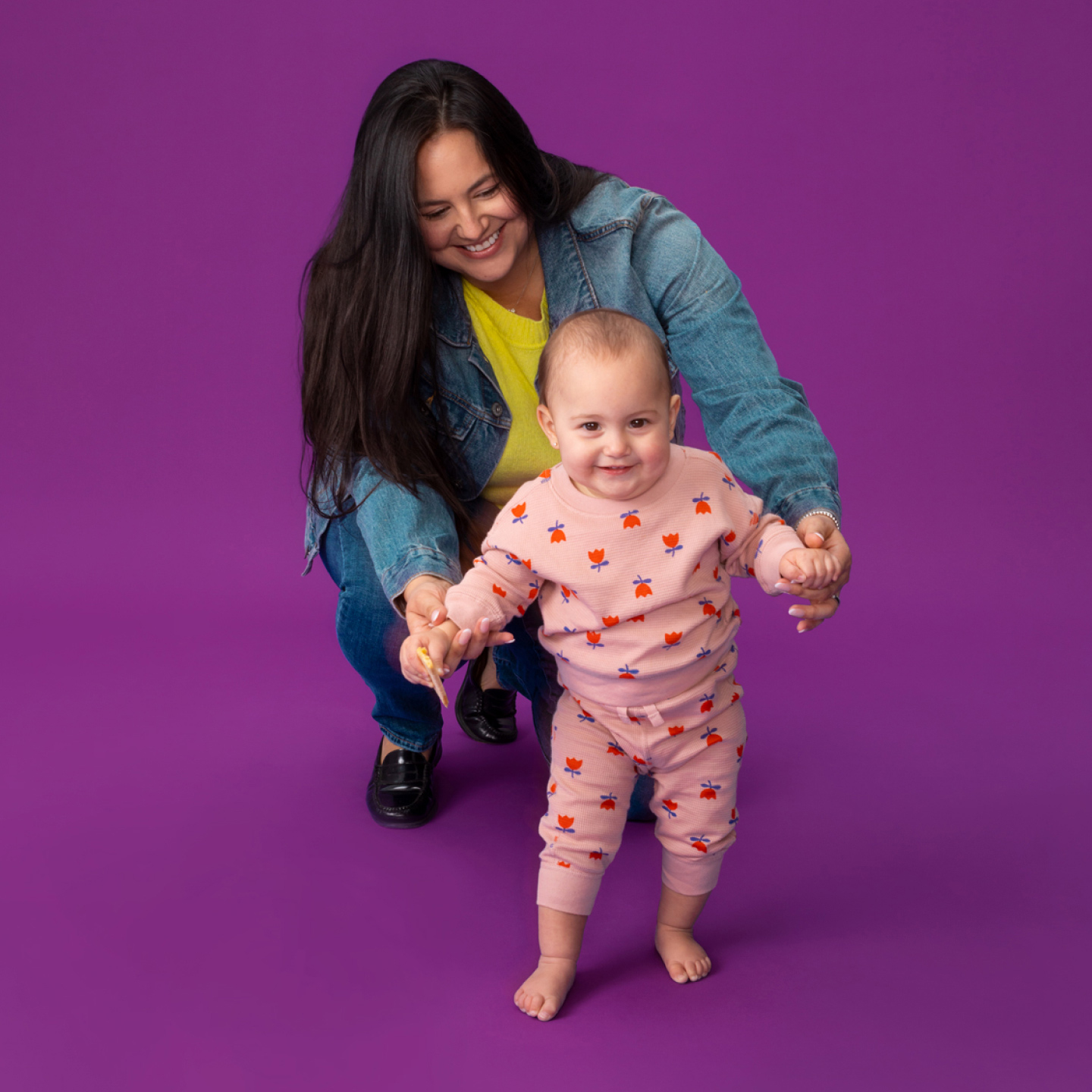 helping parents who need it most
We recognize there are significant gaps in resources regarding maternal health care. So we've partnered with The Policy Center for Maternal Mental Health to create a first-of-its-kind national map. The map sheds light on available community-based organizations and mental health providers. This data serves as the foundation for understanding key areas in communities where we can work to improve mental health support systems. Check back regularly for updates.
You can never have enough parenting support. Here's more.
want to partner?
We do more good together. If you're interested in working with us, please reach out.