Gluten free pizza
Featuring Plum's Second Blends Apple & Carrot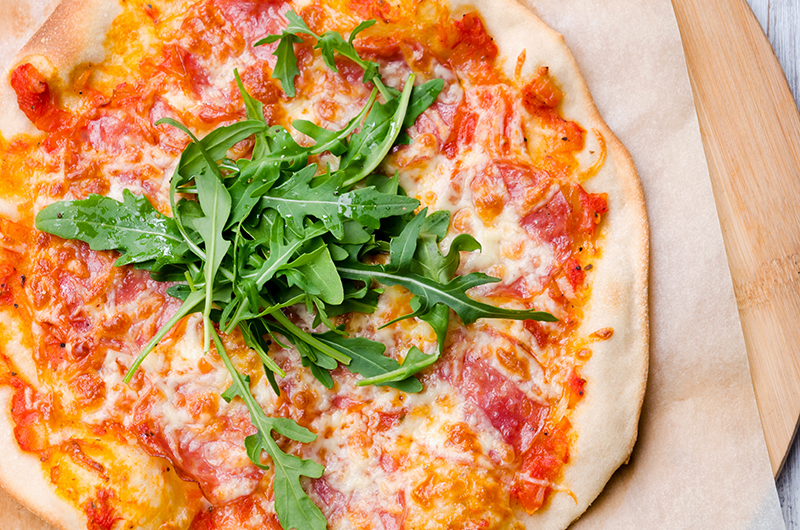 Prep time: 10 mins | Cooking time: 12-15 mins
Ingredients
1 pouch, Plum Organics Second Blends Apple & Carrot
3oz tomato paste
6-8oz tomato sauce
1-1 1/2c mozzarella cheese or pizza blend
1 pkg gluten free pizza crust
1t italian seasoning
Shaker of gluten free brewers yeast
Instructions
Kids can be picky eaters, but I don't think I've ever met a child that didn't like pizza. This pizza recipe (which uses a gluten free crust) combines Plum Organics Apple/Carrot organic baby food with a traditional tomato pizza sauce. It's sure to please the pickiest eaters. You'll be helping them reach their daily requirement of fruits and vegetables… and they won't even know it! All three of my kids raved about how delicious it was!
Preheat oven to 375 degrees.

Prepare the gluten free pizza crust in advance or use a pre-made gluten-free crust. Set crusts aside.

Combine the Plum Organics Apple and Carrot baby food with 3 oz. of tomato paste and 6-8 oz. of tomato sauce.

Add Italian seasoning to the sauce mixture.

Spread sauce generously on pizza crust, add toppings and pizza cheese.

Bake at 375 degrees for 12-15 minutes, until toppings are hot and melted.

Top with brewers yeast. It's a great alternative to parmesan. Makes 2 small pizzas.
Jenny Yarbrough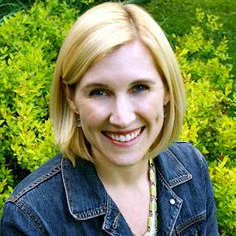 Jenny runs The Southern Institute – an inspiring, creative community recently honored as one of Babble.com's Top 50 crafts blogs for 2012. Whether you're a mom who loves to cook, a gal learning to sew, or a woman who crafts on the side, you'll feel welcome at The Southern Institute!