Mini sliders
Featuring Plum's Second Blends Apple & Carrot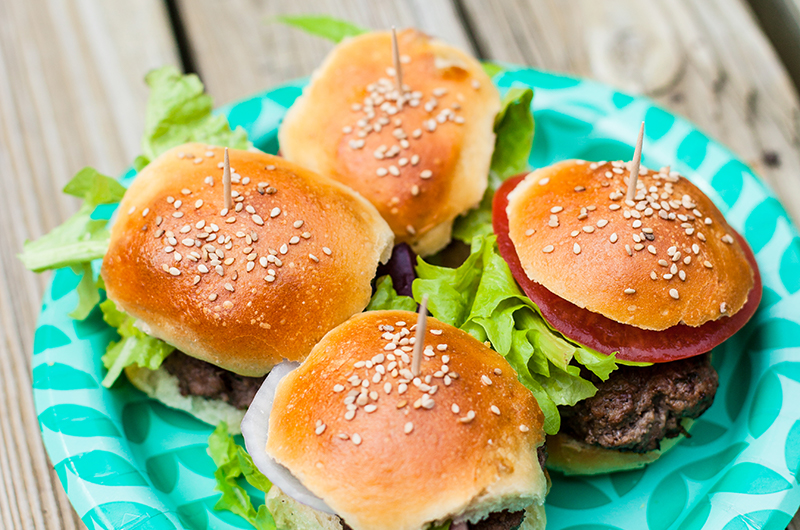 Prep time: less than 10 mins | Cooking time: less than 10 mins
Ingredients
1 pouch, Plum Organics Second Blends Apple & Carrot
1lb 93/7 ground beef or ground turkey
2T ketchup
1 slice whole wheat bread, pulverized into crumbs
1 egg
2T minced onions
salt and pepper to taste
Instructions
Picky (and not so picky!) eaters will enjoy these pint sized burgers…and they'll never suspect there are fruits and veggies hidden inside! Our family enjoys these burgers often and loves sweet potato fries and apple slices alongside.
Collect and measure all ingredients.

In a large mixing bowl, combine all ingredients thoroughly.

Spray a grill or frying pan with non-stick cooking spray and heat until hot over a medium flame.

Shape meat mixture into uniform patties and place on grill or frying pan.

Cook 3-4 minutes per side until done, when a meat thermometer reads 160 degrees.

Serve on a whole grain bun with cheese or any other of your favorite burger fixings along with sweet potato fries. Enjoy! Makes 10-12 sliders.
Cheryl S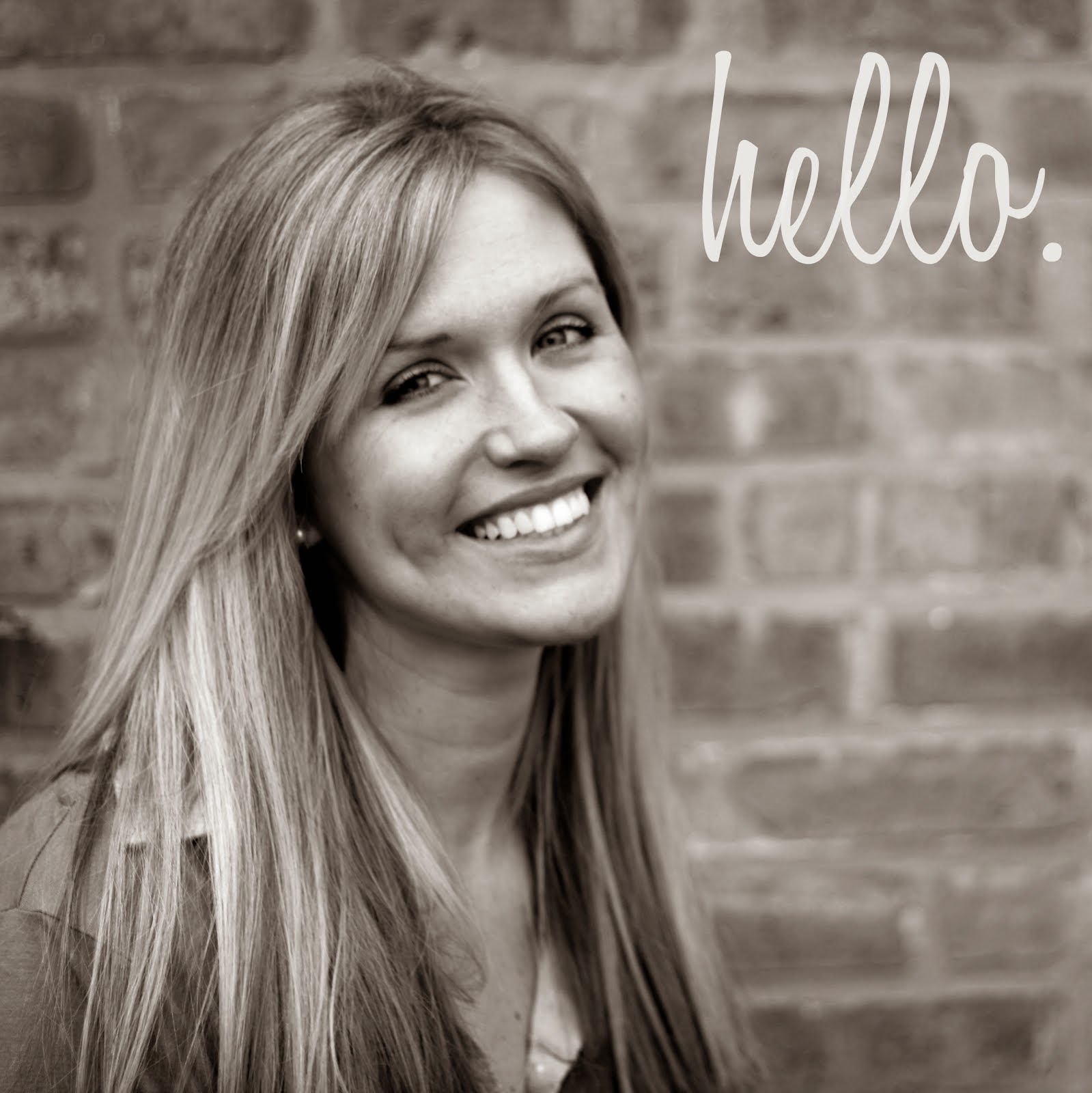 a pretty cool life. is a collection of the everyday doings and makings of a creative stay at home mama to two little boys and their baby sister. With an emphasis on the love of handmade, homemade, and vintage, readers can find directions for simple DIY projects, recipes, and tutorials. Readers of a pretty cool life. can also follow along on Facebook and Pinterest.