Peach glazed chicken
Featuring Plum's Just Peaches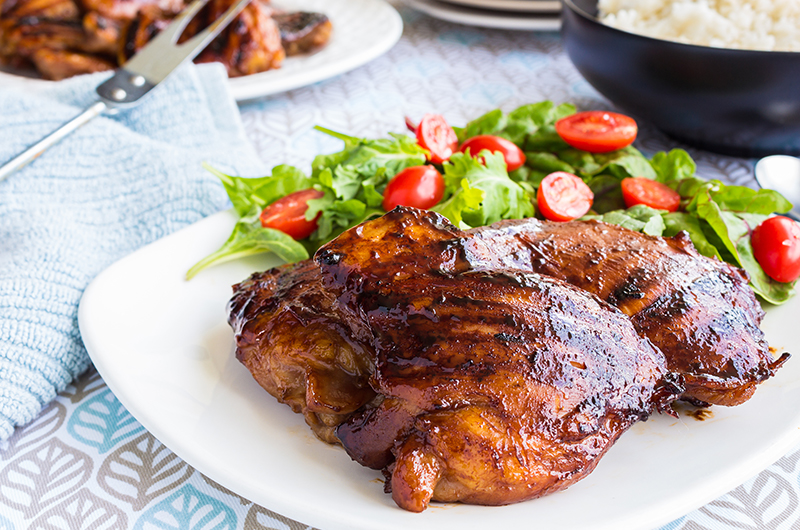 Prep time: 5 mins | Cooking time: 3 hrs
Ingredients
2 pouches, Plum Organics Just Peaches
1.5lbs chicken breasts
1/2c cream sherry
2 chopped fresh garlic cloves
1/2c soy sauce
4t sugar
Instructions
Your family will delight in the subtle peach flavor in this Peach Glazed Chicken recipe. The Plum Organics Just Peaches pouches encompass the sweet ripe flavor of sun warmed, freshly picked peaches. This recipe comes together so easily, and the decadent sauce makes enough to flavor a side dish like rice or barley. You can easily use organic chicken to make this even more wholesome.
Combine soy sauce, sherry, and sugar in a small saucepan. Heat until sugar has dissolved.

Remove from heat and stir in garlic and Just Peaches pouches.

Divide sauce in two. Place chicken in an airtight container and pour half the sauce over chicken. Place remaining sauce in separate airtight container.

Allow chicken to marinate in the fridge for 2 hours.

Preheat oven to 325F. Place chicken in baking dish and discard marinade. Pour fresh reserved sauce over chicken.

Bake uncovered for one hour. Makes 4 servings.
Lisa Workman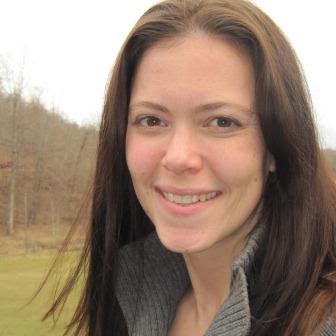 Two Bears Farm is a family friendly blog with a focus on the adventures of rural living in the Appalachian Mountains. Expect to read about the joys and trials of farming life, raising 3 young boys, cooking, gardening, and trying to live a healthy lifestyle. Lisa is an avid runner who tries to view the challenges of life through positivity and amusement.