Secret veggies super smoothie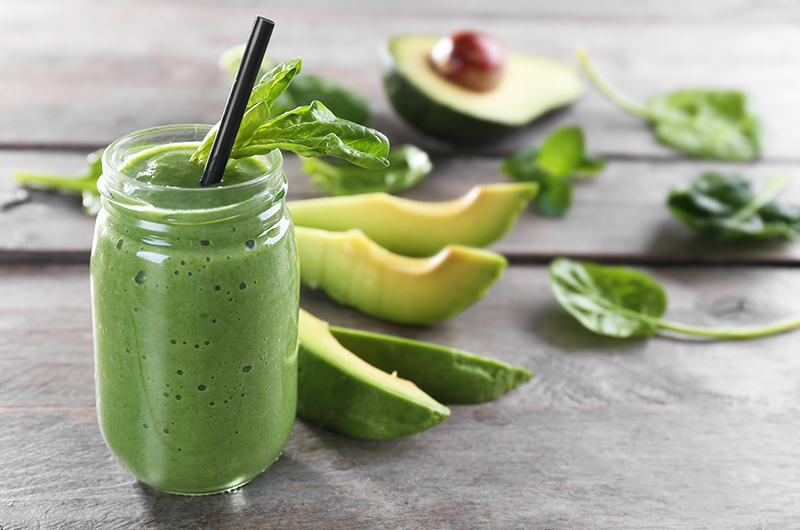 Prep time: 5 mins | Cooking time: 5 mins
Ingredients
1 Plum Organics Berry, Banana, Beet & Yogurt pouch
1/4c almond milk
1/4 avocado, peeled & cubed
Instructions
This delicious smoothie recipe will tempt even your biggest veggie-phobe little ones! My girls have recently become very leery of trying new vegetables. Little do they know when they're slurping down these sweet smoothies they're also getting heart-healthy servings of avocado and vitamin packed beets! Tip: Chill the Plum Organics pouches and the almond milk before making. You can also add frozen fruit!
In a blender or food processor mix all of the ingredients until smooth. Feel free to add more or less milk to change the texture.

Feel free to substitute vanilla soymilk for babies or people with allergies. Cow's milk can also be used but it won't be as sweet which is needed to balance out the avocado.
Natasha Elisa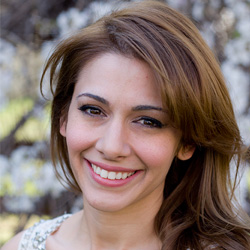 Little Pink Monster isn't just a blog, it's a community. Natasha openly & honestly shares her recipes, crafts & stories of life as a mommy…uncensored.