Slow-cooked apple-cinnamon oatmeal
Featuring Plum Organics Apple Mashups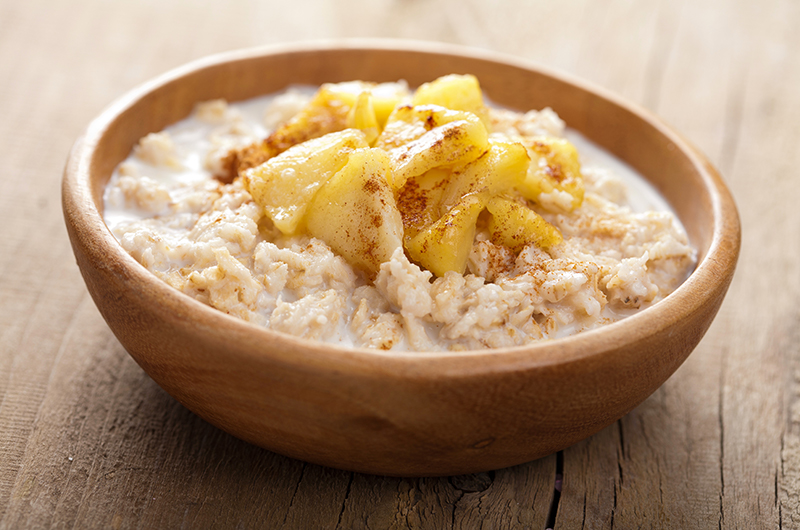 Prep time: 5 mins | Cooking time: 8 hrs
Ingredients
3 Plum Organics Apple Mashups pouches
2/3c chopped dried apples
1/2t ground cinnamon
1-2T raw turbinado sugar, honey or agave nectar, to taste
3c water
1c steel-cut oats
1/8t salt
1/4t pure vanilla extract
Instructions
Take some of the stress out of your morning routine by having breakfast ready and waiting the moment everyone wakes up! With just a few minutes of prep time and a slow cooker, this creamy oatmeal is a soul-soother and a nutritious time-saver.
Spray the sleeve of a 5-quart slow cooker with nonstick cooking spray.

Place the sleeve in the cooker and combine all ingredients in it, stirring to blend.

Set the slow cooker to low and cook for 8 hours or overnight. Stir well before serving. Serves 4.
Shauna Sever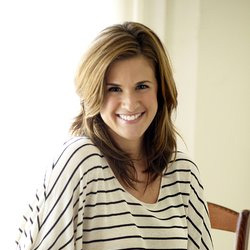 Shauna Sever is author of cookbooks Marshmallow Madness! and Pure Vanilla. Her popular blog Piece of Cake showcases her easy, fun, and accessible approach to baking and entertaining, inspiring both the pastry proficient and baking-phobic to tie their apron strings and head into the kitchen. Shauna's work has appeared on TV and in print for publications like O Magazine.