Strawberry & apple whole wheat cookies
Featuring Plum Tots Strawberry Mish Mash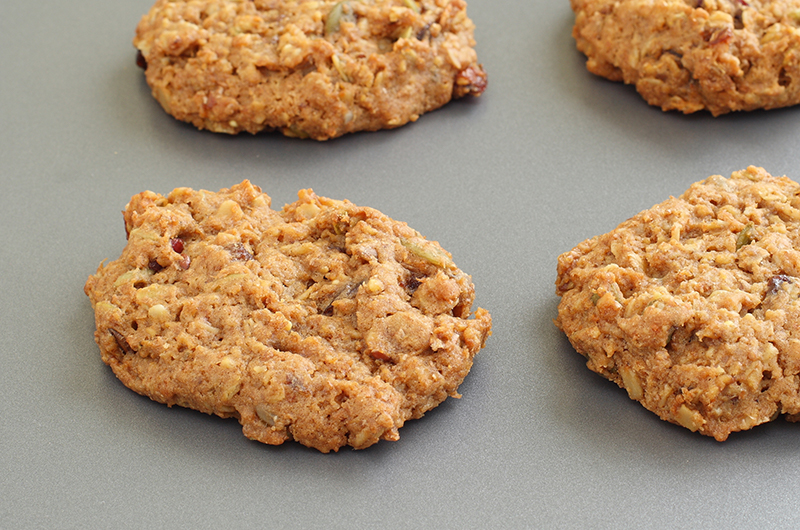 Prep time: 10 mins | Cooking time: 10 mins
Ingredients
2 Plum Organics Strawberry Mish Mash pouches
1c whole wheat flour
3/4t cinnamon
1/2t baking soda
1c brown sugar
1t vanilla
1/2c butter
1/4c dried cherries
1c quick cooking oats
1t baking powder
1/2t salt
1/2 apple, diced
1 egg
zest of 1 orange
Instructions
These delicious cookies are packed with healthy ingredients that both kids and adults will enjoy! Apple, strawberry puree and whole wheat flour make this the perfect snack to pack for your kids for school. Try doubling the batch and freezing the baked and cooled cookies, then keep on hand to pop in kids lunches!
Mix together all dry ingredients (flour through sugar).

In separate bowl, whisk together softened butter and egg.

Add vanilla, strawberry puree and orange zest; mix thoroughly. Stir in dried cherries and diced apples.

Add half of dry ingredients to wet and mix thoroughly.

Add remaining flour and stir just until dry mixture is completely incorporated.

Using two tablespoons, drop cookie batter onto ungreased baking sheet (about 2 T per scoop).

Bake at 375F for approximately 10 minutes or until cookies are cooked through (cookies will not brown).

Cool on wire racks and enjoy! Makes 16-20 cookies.
Kristy Bernardo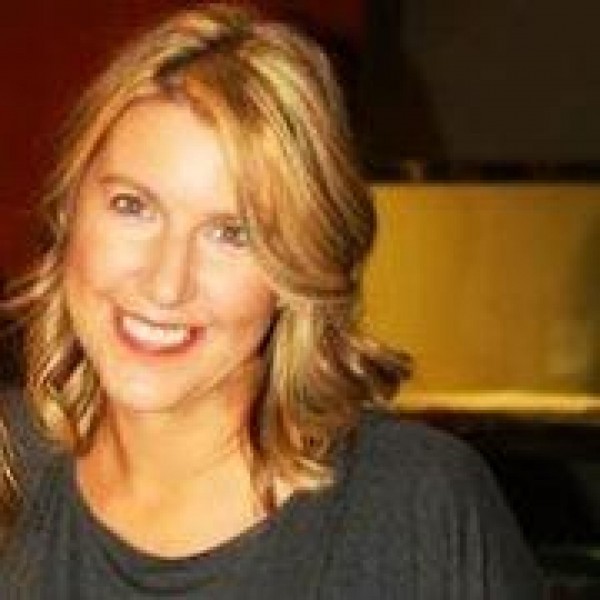 Kristy Bernardo went from Vice President of a large company to stay-at-home-mom overnight. A short six years later, Kristy is a top food blogger, a personal chef, and teaches cooking classes to both children and adults. You'll find all types of recipes on The Wicked Noodle, from quick 3-ingredient recipes to healthy gourmet.